6 things to consider before marketing in China
---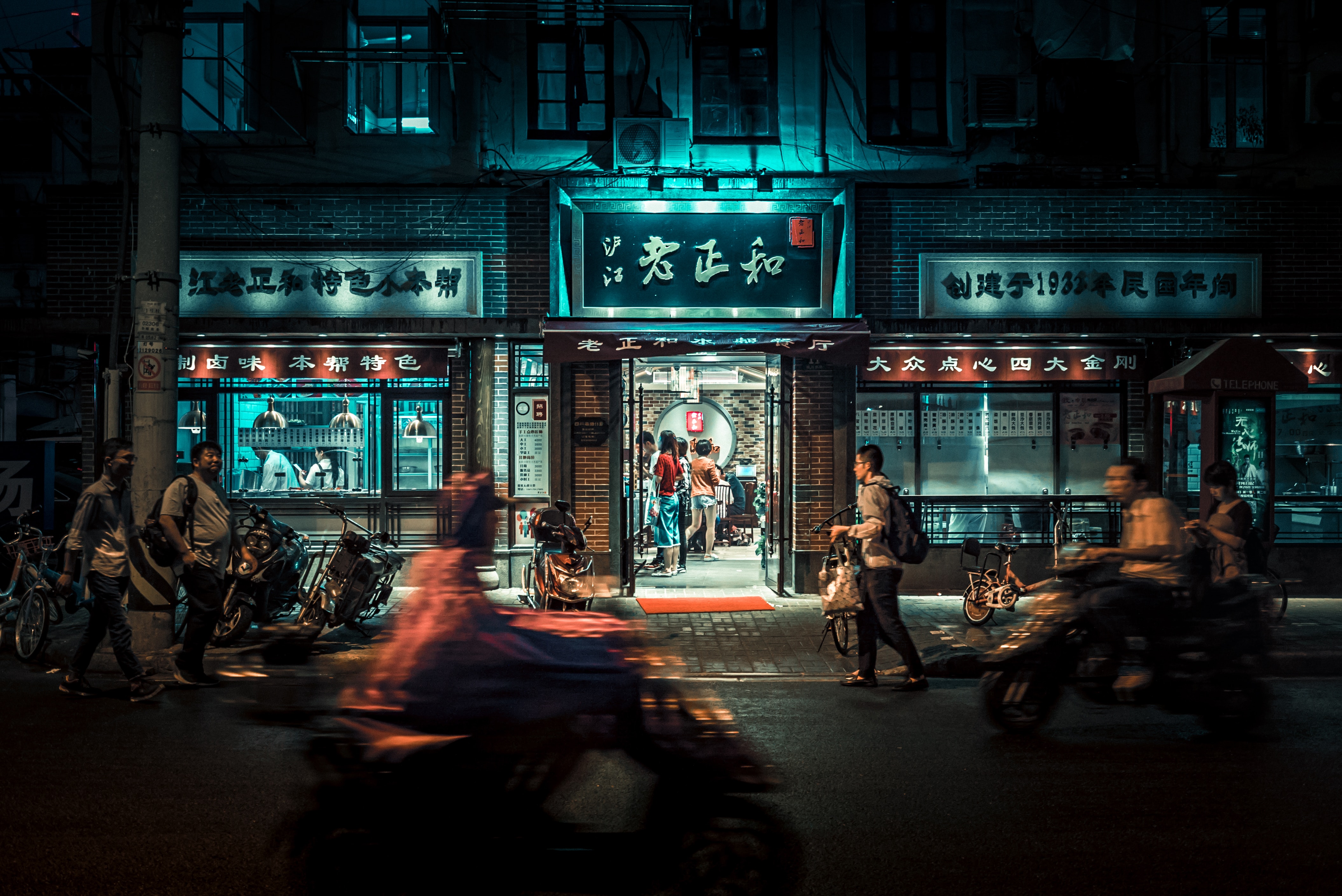 If your brand is looking to break into new international markets, chances are you're considering a move into China. That's hardly surprising, given that the country has a population of around 1.4bn people and a growing middle class with increasing levels of disposable income.
And thanks to the internet, it's easier than ever to get started; you don't even need a physical presence in the country. But before you rush out and start setting up your website, here are our top six points to consider before marketing in China.
Chinese language
China's official languages are Standard Chinese (also known as Standard Mandarin) and Cantonese. They are very similar and should be your starting point when translating any marketing collateral. However, you will also need to consider whether you want to use simplified or traditional characters. Traditional characters are used in Hong Kong, Taiwan and much of Guangdong province, whereas simplified characters are used throughout Mainland China. You need to decide which of these is most appropriate to your audience before getting started.
Name translation
It's important to translate your brand name into Chinese characters, so people know how to say it. Our China expert, Alex Moore, explains that this process could be as simple as using a combination of symbols that can be pronounced in a similar way. Tesla (特斯拉) is a good example of this.
You can take it a step further though. You could choose symbols that sound the same and create a positive meaning. For instance, the name Coca-Cola in Mandarin (可口可乐) sounds similar to the original and translates into 'delicious happiness'.
Whatever you do, be mindful of secondary meanings and misinterpretation. Mercedes-Benz is renowned for launching with the name Bensi, which translates as 'rush to die'. Our recommendation? Seek feedback from Chinese people to avoid embarrassing mistakes.
Regional representation
Consider whether you will recognise regions such as Taiwan and Hong Kong as independent territories early in the process. Many Chinese nationals do not see these regions as being independent and may react badly to businesses that do. In 2018, Marriott China had to shut its website for a week after recognising Taiwan, Hong Kong, Macau and Tibet as separate entities. It led to a widespread public outcry and a boycott of the brand.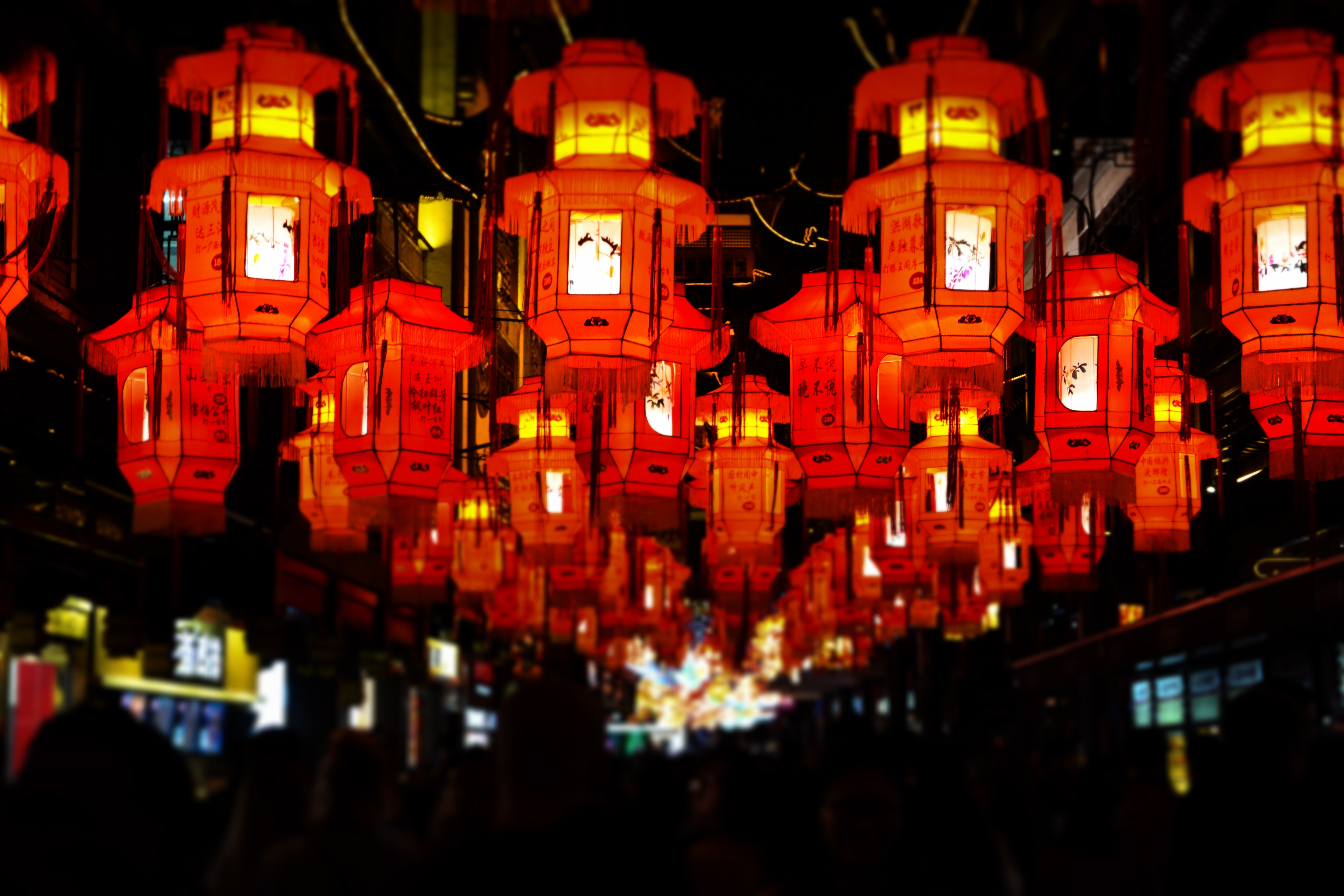 Platform divide
As has been covered in a previous article, Chinese internet users favour different platforms to the west. In fact, it's possible that you may not need a website at all.
If you're selling physical items online, it's often simpler to set up a store on Taobao, or its high-end sister, Tmall. Service brands may prefer to use WeChat, however, building a microsite within the platform using the "Mini Programs" option.
Subtlety sells
In the west, calls to action are added to most marketing messages. Brands are constantly seeking new ways to encourage audiences to engage and convert.
In China, this is far less common. Consumers have what is known as a high level of persuasion knowledge; they know when brands are selling to them and respond negatively. Instead, marketing messages tend to focus on issues relating to a product or service, rather than directly asking people to buy. When creating your content, be mindful of this trend and find ways to be helpful or entertaining instead.
Picture perfect
If you're just about to get started, you may have concerns around imagery. Are western models acceptable? Would marketing materials have more impact with Chinese models? There is no received knowledge in this area at present. A quick glimpse at Tmall shows both western and Chinese models, so there's no need to reshoot your upcoming campaign just yet.
In summary, there's a lot to consider if you're planning to start marketing your brand in China – and this article is by no means exhaustive. Be sure to do plenty of research and speak to an expert on Chinese culture to ensure that you're making the most of your opportunities.